Penguin & Panda Poetry Facebook Group
Penguin & Panda Poetry are a collective aiming to encourage writers and poets to share their work. They do this through their Facebook group by posting tips, prompts, and sharing submitted poems.
​​​​​​​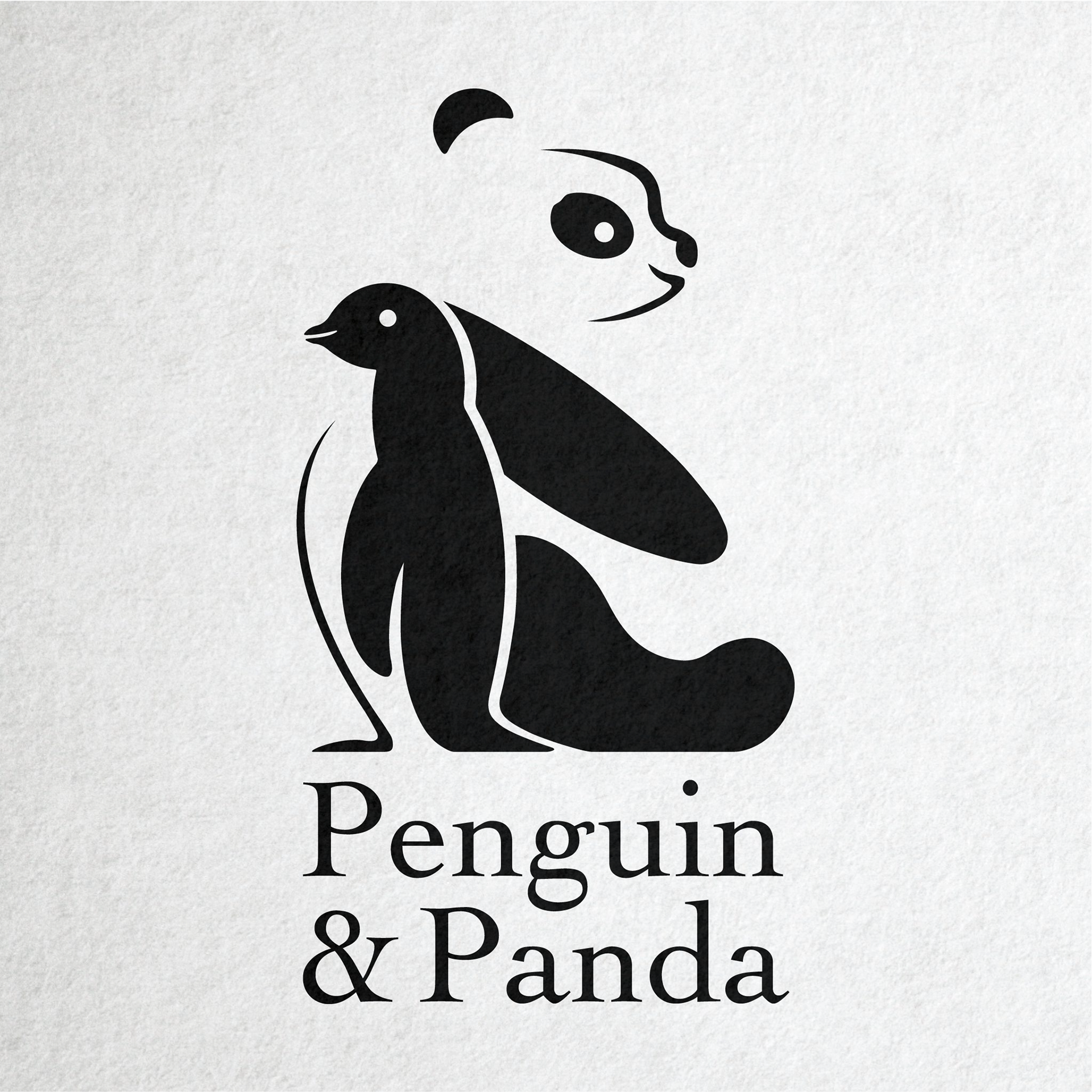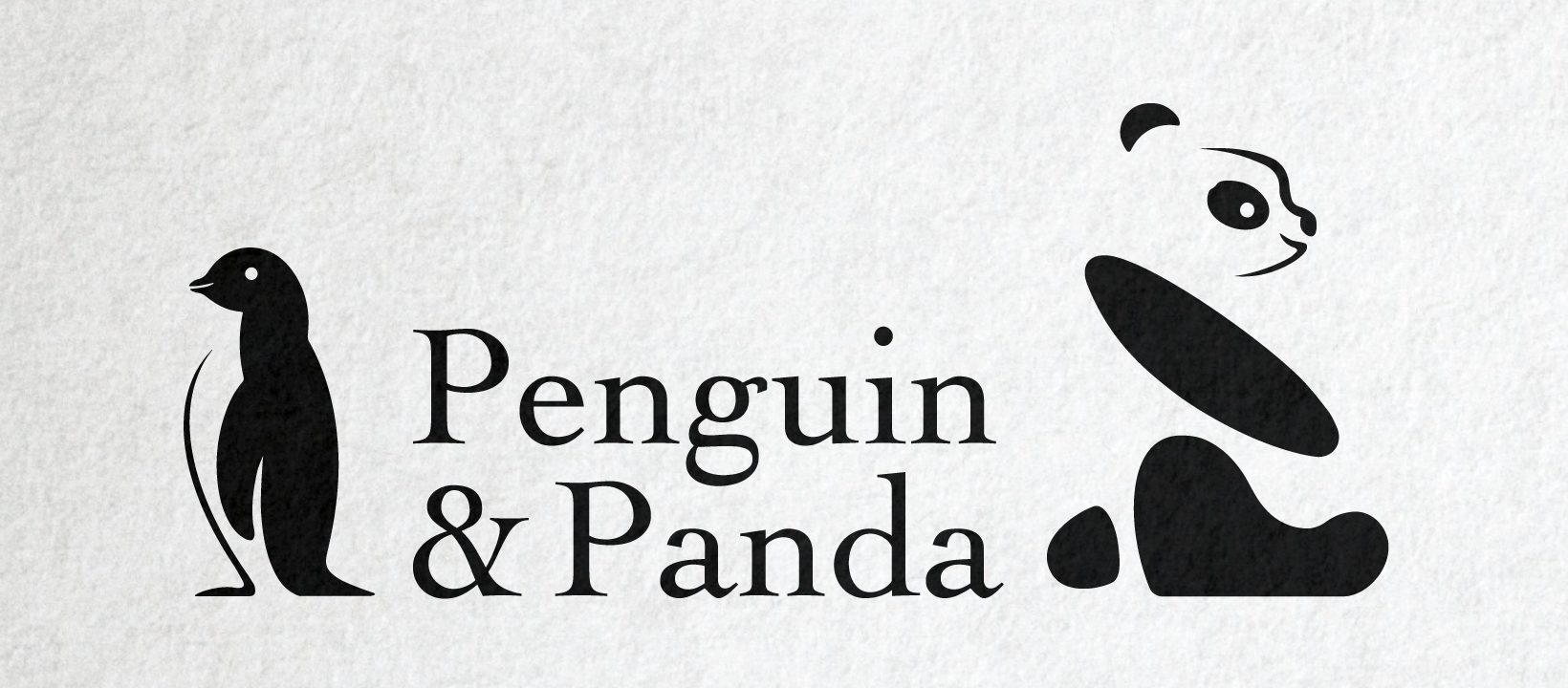 Due to the literary nature of the group, the co-founders wanted the brand to have a publisher feel to it. I asked what animals they would deem their 'soul animals' to be, to which one chimed "Penguin!" and the other "Panda!" - thus Penguin & Panda Poetry came into being.