Jenny the chicken, Alfred the pig, and Cindii the cow were illustrated for a client wanting a series of happy farm animals based on the style of Wesley, seen below.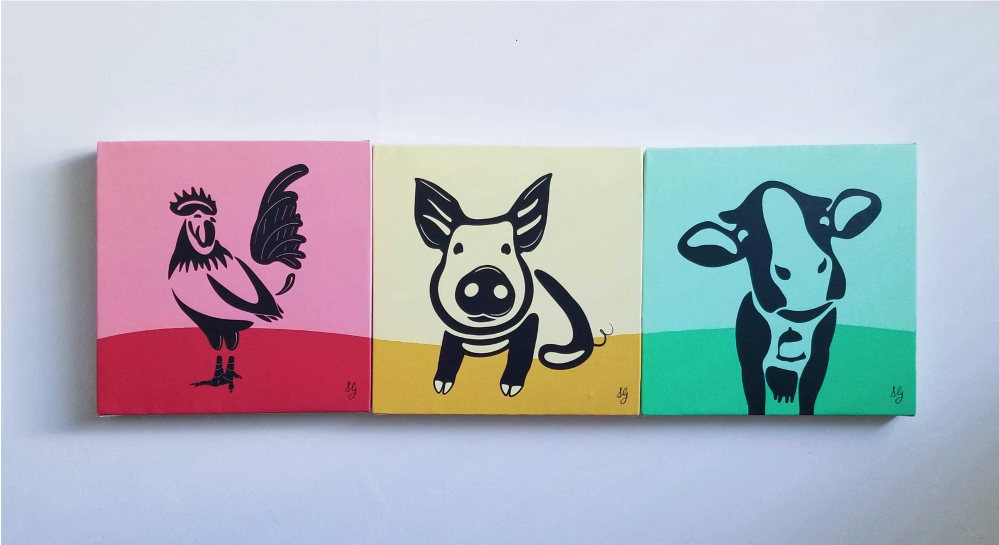 Wesley the Whimsical Penguin
Wesley on the other hand, was made as a gift to be hung in bedroom. He was born of a self-challenge to draw a penguin in 5 minutes.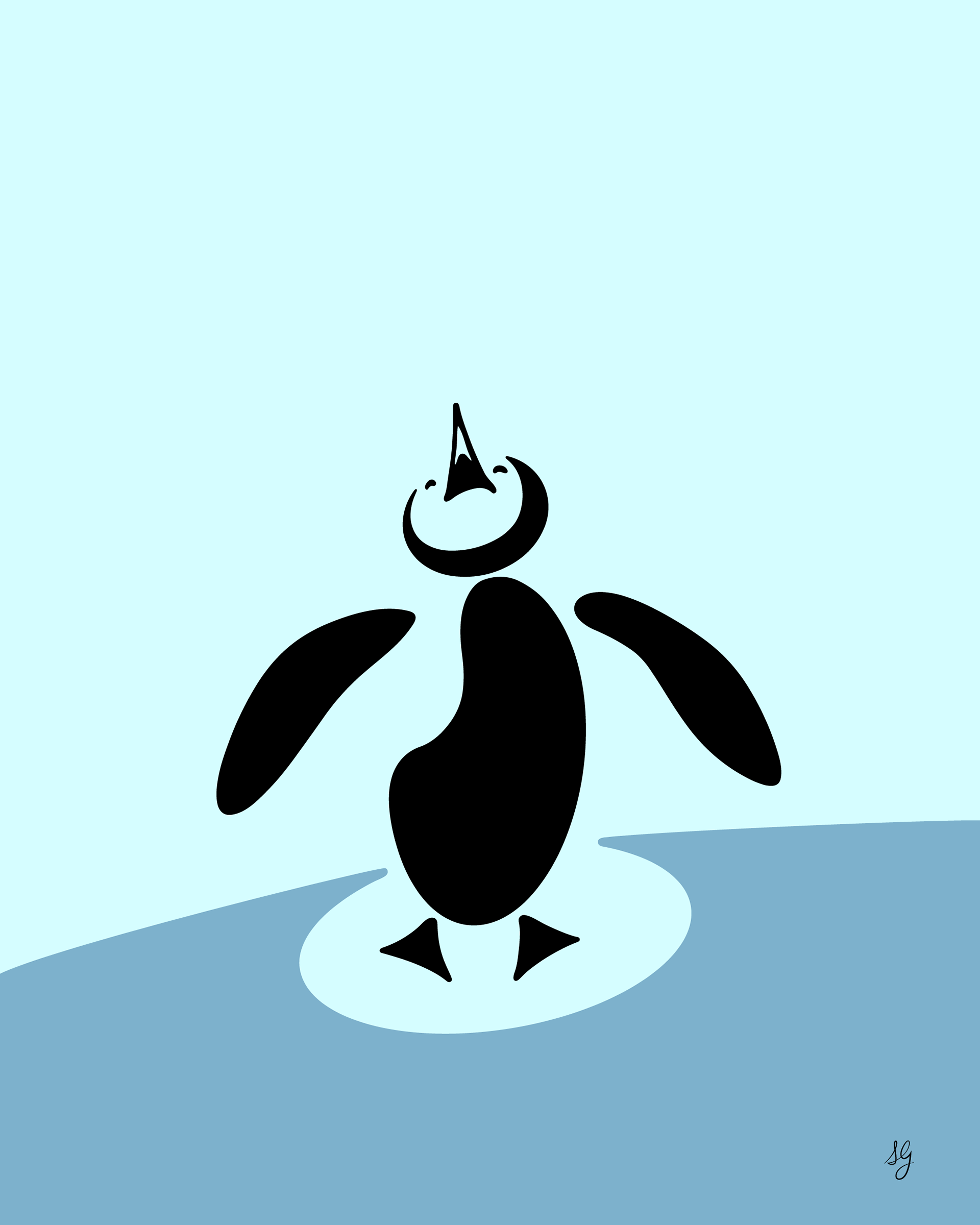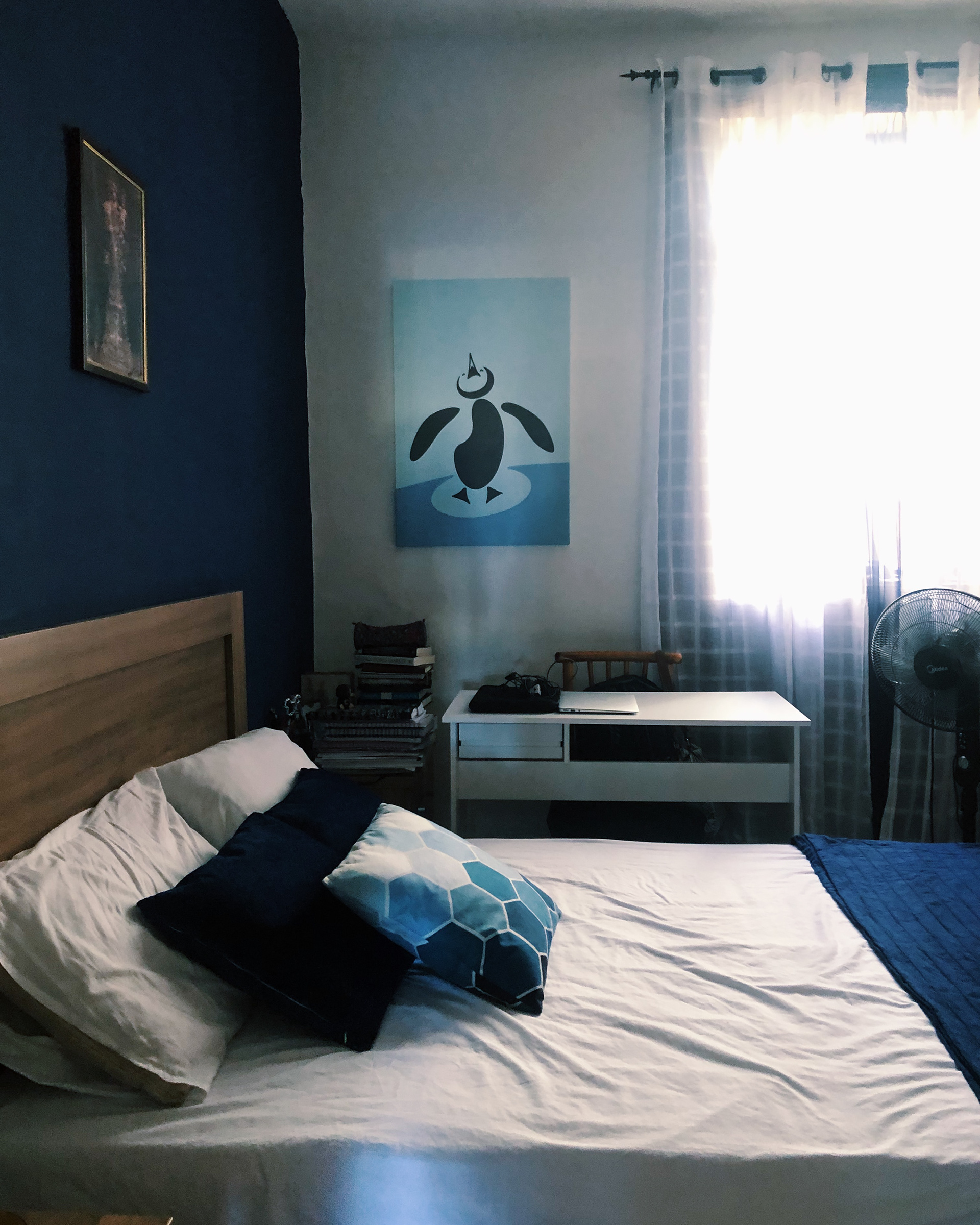 Lenni is the first illustration of the series to be based on a real-life subject. This may be the reason it is more detailed than the others in the series - finding the balance between simplicity and recognisability was a challenge.