Pilot Fish Media - Float Hub Brief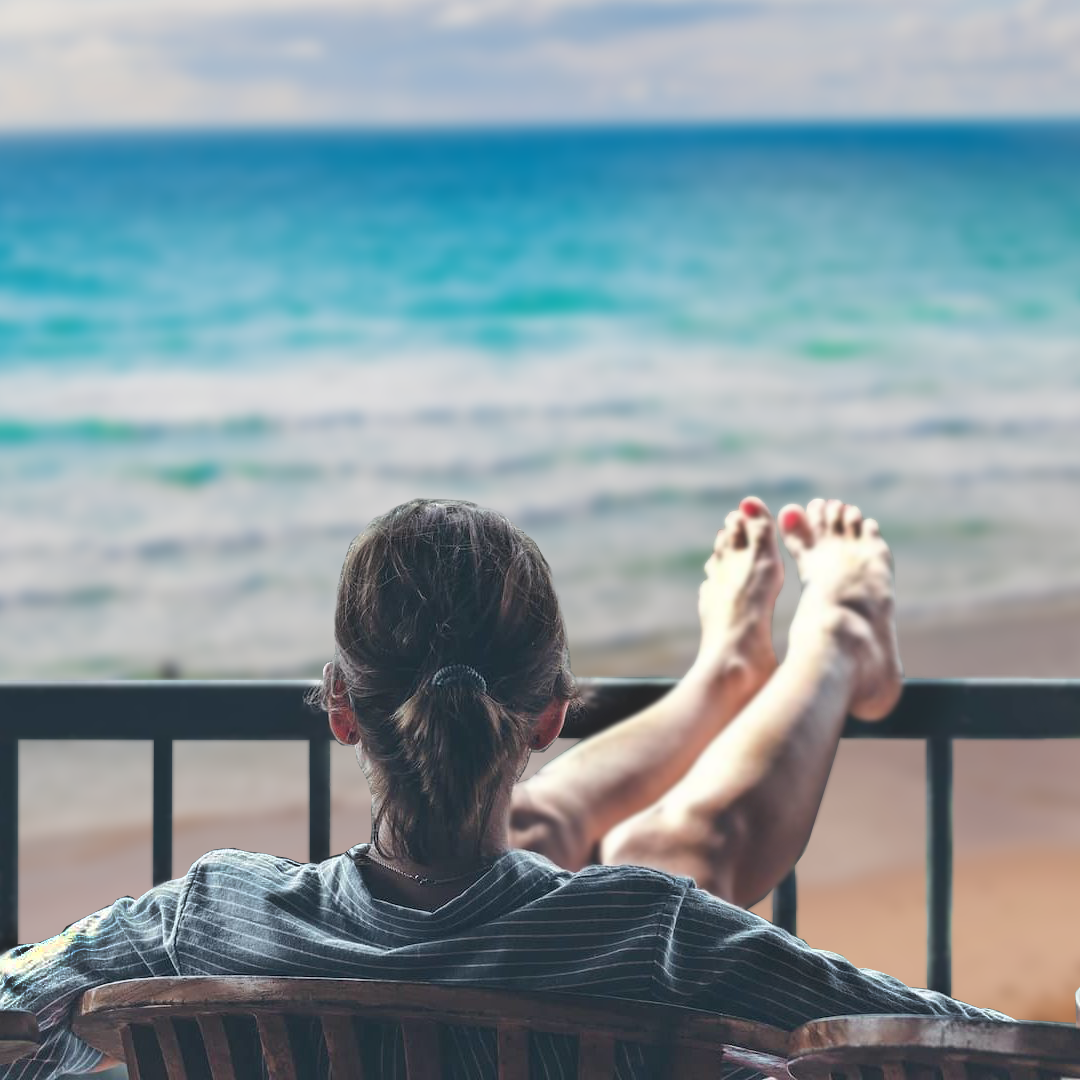 Float Hub  
 Put your feet up, and... relax. Sharper focus, better concentration, enhanced creativity, faster learning, and improved memory are immediate effects that have all been shown to come following float therapy.
Rationale
I wanted to remain in-keeping with Float Hub's more recent posts of using great photography depicting people relaxing and nature, mostly oceans. I put together an image whereby a person is taking in the coast; a moment of tranquility. As a caption, I grabbed a bit of copy from one of Float Hub's blog posts highlighting the benefits of float therapy on stress, and paired it with a bit of copy that invites the reader to take a moment, and relax.
Rationale
For the story, I wanted to capture that feeling of floating on air and floatation's de-stressing benefits. Float Hub have used jellyfish in previous posts, and I thought it fitting imagery for what I understand the experience of float therapy to be.
The Wider Strategy & Organic Channels
In a time of great stress with no opportunity to go on holiday abroad, Float Hub is well-placed given its offering of the ultimate relaxing experience. They have, however, not utilised their social media channels as much as they could. This, of course, may be as they are busy enough as it is, but in order to generate a genuine following (and therefore setting up for future sales), consistent messaging and marketing is key.
Float Hub has not made great use of its Facebook page, posting primarily quotes (which is not the most eye-catching type of post) and appears to have all but abandoned its YouTube channel. Sharing its posts from Instagram, which have been much more aesthetic of late (yet still underperforming engagement-wise) could help acquire just that much more reach.
Utilising YouTube Shorts/Instagram Reels/TikTok, which have blown up in popularity in the last couple of years, with clips of people floating as well as post-float interview snippets could give people a small taste of what they are missing out on, generating interest and easily shareable content.
A monthly email newsletter with stories of people's experiences, blog posts about the research on float therapy's benefits, and Float Hub's offer of the month (possibly relating to the month's holidays/celebrations, e.g. Mothers'/Fathers' Day, Pride Month, Christmas, etc.) is an effective marketing tool that is not to be underestimated.

In short - be where your audience is.